Are you planning to host an event or a party? Do you want your event to be special? If you want to add an elegant touch to your wedding receptions, bar mitzvah ceremonies, engagement parties or corporate functions, then you need to choose an excellent bartending service that can make the events even more exciting.
Professional bartenders not only mix and serve drinks but also entertain guests.
Trained bartenders have an immense knowledge of drink recipes. They are capable of preparing drinks accurately within less possible time. To become an expert at their job, some bartenders also attend bartending schools to get certified in bartending services.
Upon completion of their training, they are awarded a bartending license. So if you are planning to hire a bartender for your party, consider some important things which are listed below:
Bartenders usually bring the drinks with them while providing the bartending services at parties and events.
However, some customers prefer to buy their own drinks. Whatever is the arrangement, bartenders will always try to make the guests happy during the event.
Before making any decision, make sure you interview several bartenders so that you can make a comparison.
Ask about the kind of services they offer, their working experience, training course they have undergone, background and at last, the cost of their service. Choose the one that meets all your requirements.
Bartenders who are trained from prestigious training schools will have creative ideas on how to impress the guest and make the event more interesting.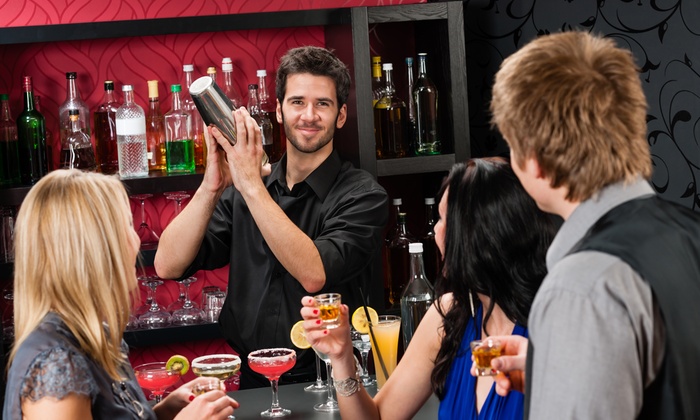 If you are planning an informal party during holidays, then you can make your bartender to dress up casually. But if you are planning a corporate event, then should ask your bartender to dress up in a formal attire to go with the mood of the event.
It is advantageous to hire a bartender who is properly trained as they are usually capable of handling any kind of unexpected situations.
If you are planning to have a party on a yacht or ship, make sure to choose a bartender who doesn't get seasick.