There is rarely anyone in the business industry who doesn't know the importance of conference venues. It's the perfect place where business organization meets and discuss their future strategies to achieve their financial goals.
Booking conference venues for professional business meetings is the best way to organize a stress-free meeting. Professional conference venues are very attractive and are an intensifying field of any business.
Every business people want to hire a conference venue from a well-reputed hiring company so that all their needs and specifications can be fulfilled. It is a golden key to your business.
Below are some of the top tips to find successful conference venues:
1. The Primary aspect of a conference venue is the simplicity and systematic approach. There are different types of meeting rooms such as sales conference, seminars, promotional events etc. the type and the nature of the business conference decide the venue of the conference.
For instance, if you are planning to book a commercial conference room then make sure you are finding a center location venue. And if you are planning for a promotional meet on the behalf of the organization then prudence sites is a better option.
2. Second important aspect is the audience. Prepare a list of attendants and then search room according to their needs. Categorizing guests is the easy way to achieve goals efficiently. Easy traveling and accommodation of the audience should be the main goal of the organizer.
3. Next is the inspection of the venue before the big day. Before finalizing conference venues for the meeting, check the facilities such as food areas, doors, electricity, internet connection, speakers and projectors and at last the availability of the conference venue on the required date.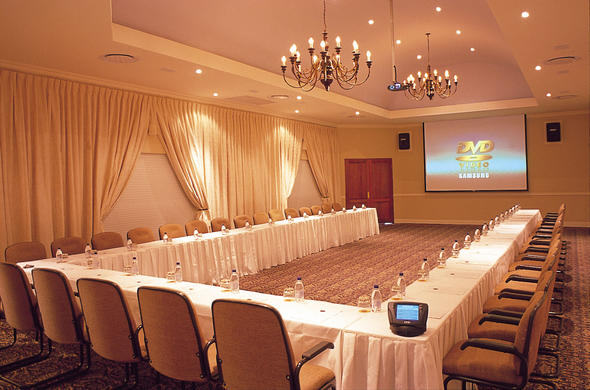 Make sure that all the facilities are available for the guest and are managed under the guidance of the conference venue manager.
4. Budget is the fourth important and crucial part while selecting a conference venue. After checking the venue and the facilities offered by the venue, ask for the overall costs of the venue for one day. Establish a budget beforehand itself and stick to it.